Out-of-Town Owners Sell Their Rental Property
But we don't live in California anymore...how do we sell our rental?
Unable to travel to town, we offered additional support in coordinating with the sellers' tenants moving out, inspections, and necessary repairs in order to get this property SOLD!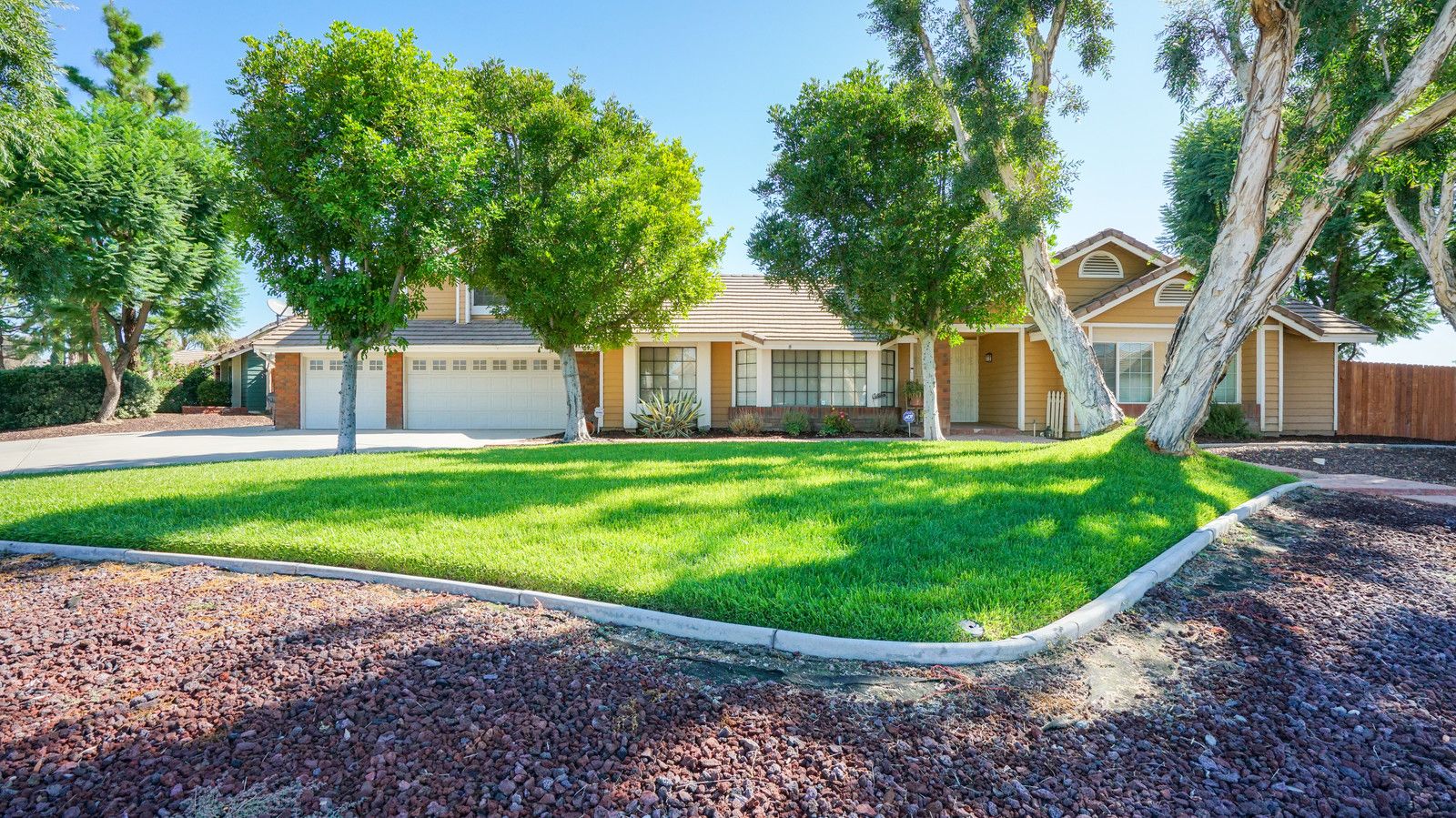 Why The Leeper Realty Group?
"Our daughter, Jennifer, recommended that we contact you to sell our home and we're glad she did! You exceeded our highest expectations and are grateful for your help and dedicated service."

"

We wholeheartedly and without reservation recommend Chris Leeper to anyone who is selling their home and wants high quality service from a Realtor. Chris exceeded our highest expectations. We are very grateful for his help and dedicated service. For those who would like to know what your team and you deliver, here is a brief overview of our experience.
- Always quick action when any issue or challenge arises during the sale process. I don't imagine that any transaction as large and complex as the sale or purchase of a home comes without unforeseen issues. We were very pleased with how Chris' team and he was always on top of the process.
- The team makes a difference. Chris brought to this job all the right talent at the right time. And all were very responsive. Some examples: 1. Misty Myers was outstanding in handling all of the required documents keeping the whole process on track and on time. She had a complex job dealing with all of the various involved parties and keeping us on track with the documents. She made a difficult job seem easy from our perspective. We developed confidence in her keeping the documents moving; 2. Mike Hartig is a contractor with whom Chris works. But he stood out in our mind. Mike was responsive and diligent. Mike and his company did an outstanding job. He did high quality work at a reasonable price. But, more importantly, he did more than he was contracted to do. We got a great bargain with Mike and we think it is because Mike is simply an honest, hardworking tradesman. Chris' working relationship with him seems to put any project in which Chris is involved high on Mike's priority "to do" list. We are grateful that Chris brought him into the job.
The most important thing that Chris brought to us when selling our house was skill, experience and a keen ability to negotiate. This doesn't diminish the value of his team. But, for anyone seeking the best Realtor, Chris has the negotiation skills, market awareness and insight that I don't believe any other person could bring to the job. Chris is top-notch, ethical and brings success with him.

"



How Likely Are You To Refer?
"We sincerely thank you and, of course, your whole team, for the outstanding job you did in handling our home sale. We wholeheartedly, and without reservation, recommend you to anyone who is selling their home and wants high quality service from a Realtor. Please feel free to use us as a reference for future home sellers or buyers."
Performance is Key!
Although a smooth transaction is always ideal, knowing you are getting TOP DOLLAR in the LEAST AMOUNT OF TIME really lets you know that you made the right choice in your Realtor.
Sold for
$10K Over Asking
(Industry Avg - 99.5% of Original List Price)
1 Day on the Market
(Industry Avg - 29 Days)